Needlework Finishing
IMPORTANT ANNOUNCEMENT:
My client list is full at this time and my work queue is full. Once I have a chance to get caught up, I will add new clients on an extremely limited basis. I will make an announcement when there are openings.
Thank you for your patience!
I am currently doing custom needlework finishing on an extremely limited basis. I do hand and machine finishing for Aida, linen, and evenweave fabrics (I normally do not work with canvas) – mostly hand work – I rarely use glue (I do not finish projects that require a lot of glue, such as easel or block style sand-ups). I attach all trims, cords, and embellishments with thread, mostly by hand…sometimes machine. Prices vary depending on project type, size, finishing technique, materials needed, time involved, etc. I charge a base hourly rate plus cost of all supplies/materials that are not provided and shipping fees. For additional details and/or a price quote, please use the "contact form" in the connect menu or e-mail me with as many specifics as possible – serious inquiries and questions only.
For a slideshow of my most recent finishes, visit my Instagram profile and click on the "Finishing" or "Finishing Too" button.

I have done professional needlework finishing for over twenty years – here are some recent examples of my work: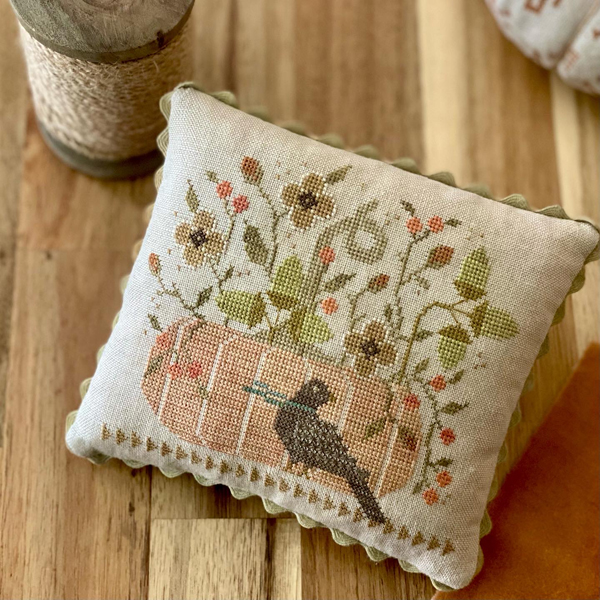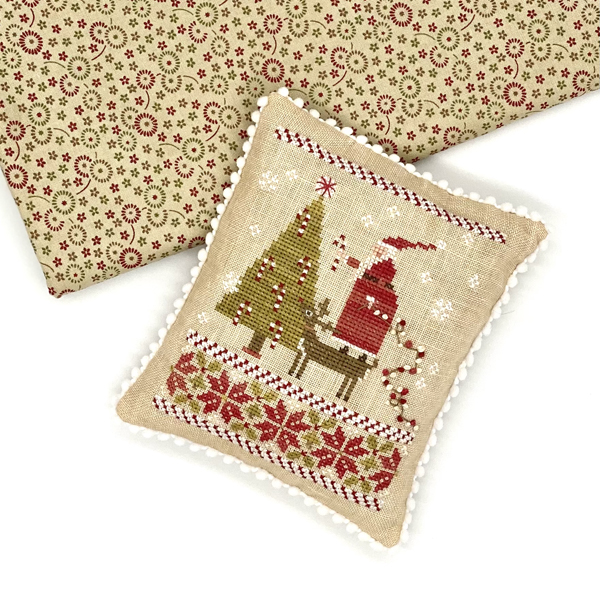 ---